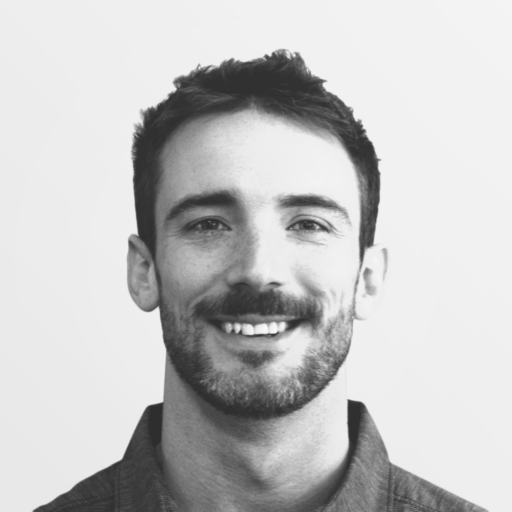 3D Rendering + 3D Modeling
Interior Rendering Specialist
Zack West is a freelance 3D artist specializing in 3D modeling, and photorealistic 3D rendering. Having worked in the furniture industry for a number of years, he has extensive knowledge of creating design presentations for case goods, upholstery, and other home goods. He specializes in the creation of lifestyle scenes and interior renderings to showcase product collections.
Making-Of, Tutorials, & More
3DS Max has a decent material editor system that supports a wide range of workflows. It allows for a maximum of 24 materials at any given time but can accommodate many more if needed. By using the multi/sub-object material you can easily increase the number of slots in the material editor window to as many as you like. The Problem 3DS Max's material editor has two distinct versions; the Compact Material Editor and the Slate Material...