Optimized for Different Stages of Product Development
Our 3D rendering services can accommodate a wide range of budgets, time-frames, and technical requirements. All projects can be customized however we find three options generally address most needs. Bootstrap, Basic, and Lifestyle. Learn more about what each of these has to offer below.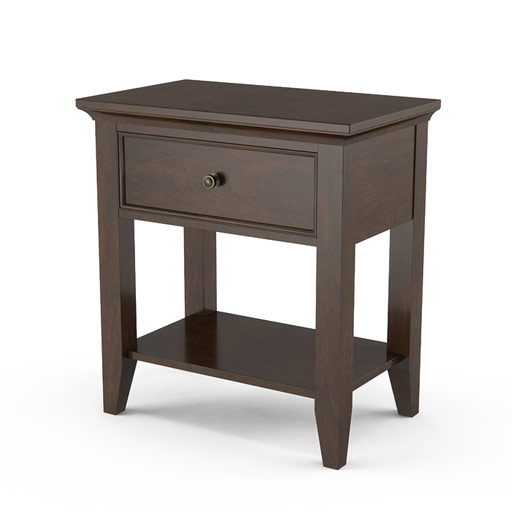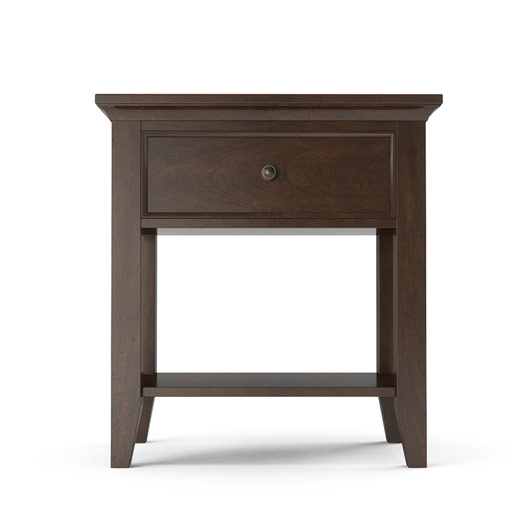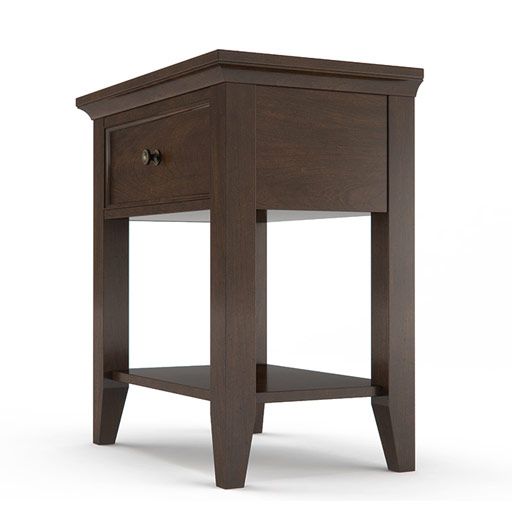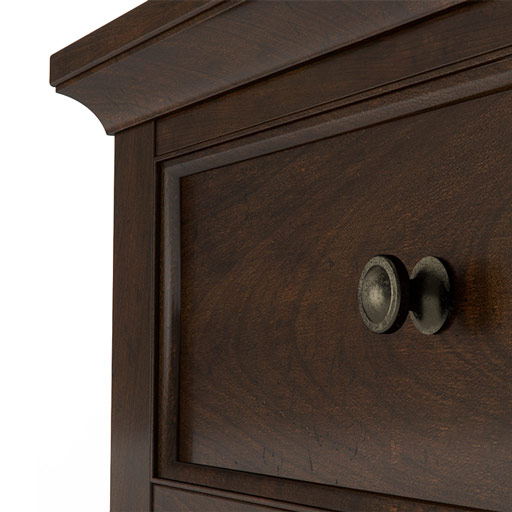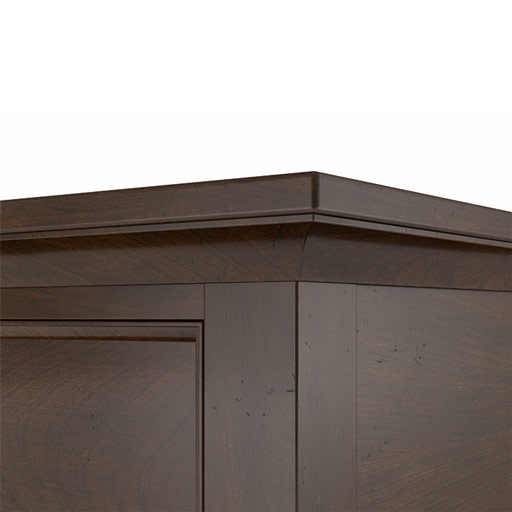 Perfect for eCommerce catalogs and quick development iteration
Optimized for quick rendering to get garner initial buyer interest. These renderings can be on plain color backgrounds, have simple lighting solutions, and make use of our library of stock finishes and hardware. Perfect for simple catalog images or sales tools to bounce ideas back and forth.
Showcase the details that matter most
Standard rendering services are designed to focus on details like hardware, custom finishes, and even basic lifestyle impressions. Standard furniture renderings are excellent tools to use once an initial design is agreed upon with your clients—and they want to see more!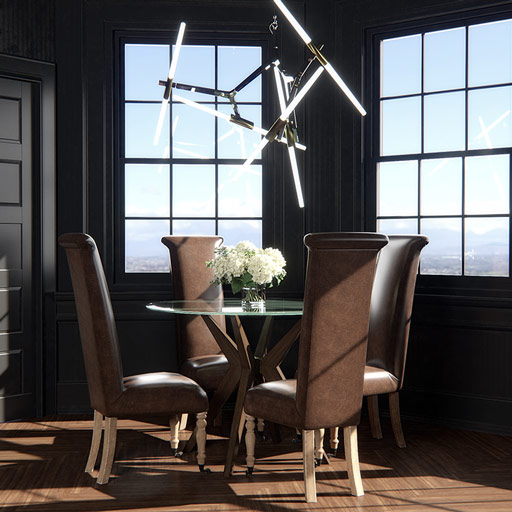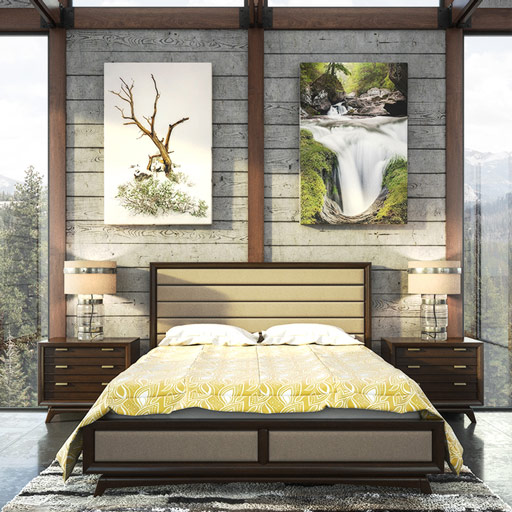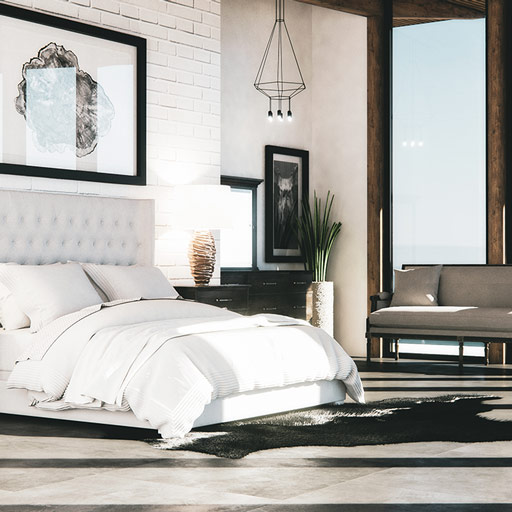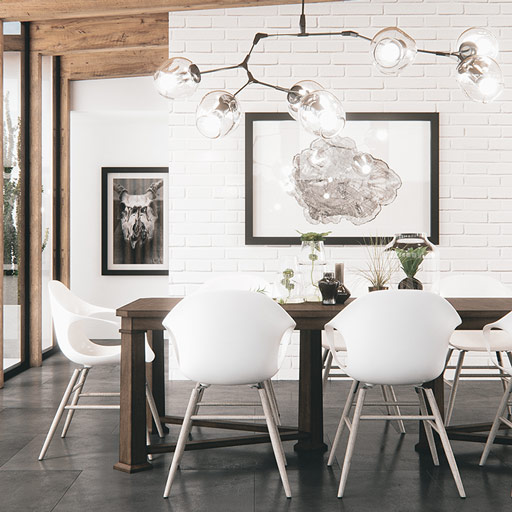 Renderings for catalogs, sales teams, and marketing
Lifestyle renderings are designed to showcase stylistic impressions, such as interior, exterior, and commercial settings in which a design may be found. These renderings give much focus to the surrounding environment and decor. Lifestyle renderings require the most development time but can often replace costly product photography for a fraction of the price.
Creating a set of images to showcase products doesn't have to be hard
Many 3D rendering companies charge on a per-image basis which we believe is unfair. What they don't want you to know is that, after creating the first image, it's usually much cheaper to create the second. The 3D model is already created, finishes have been selected, and scene lighting has already been designed. The first image may cost $80, but 5 additional images may only be $20 each for a project total of $100. We bill by the hour—not the image—so your project doesn't have any hidden costs.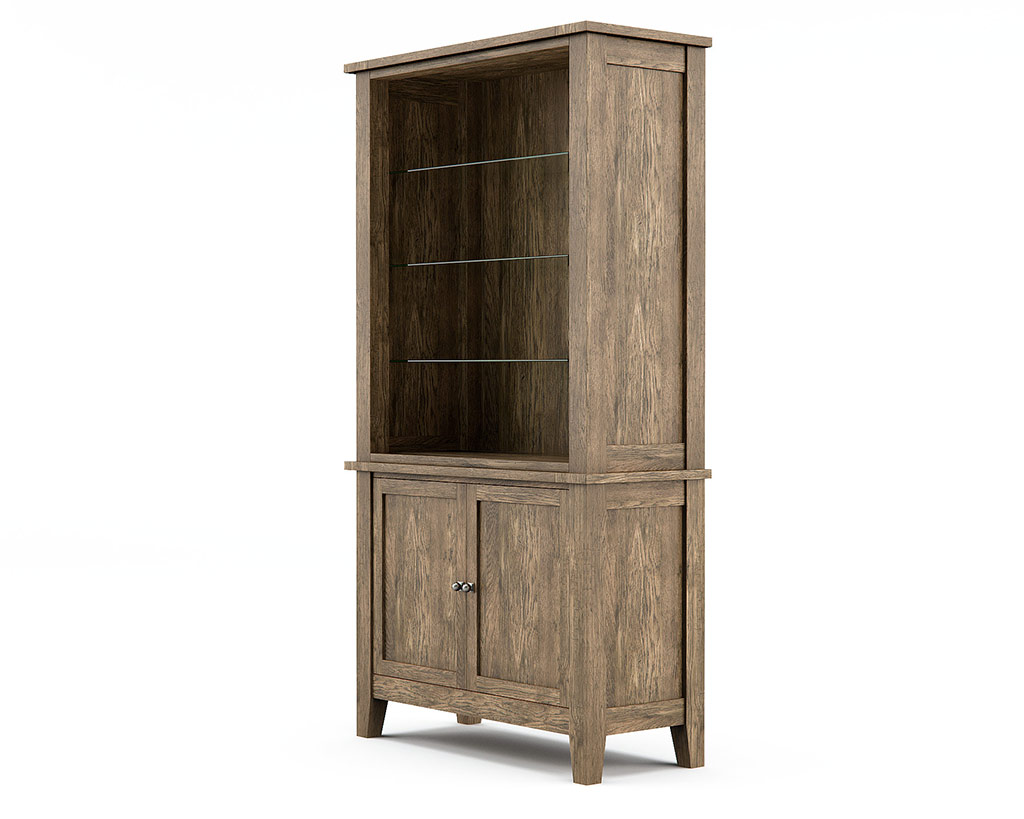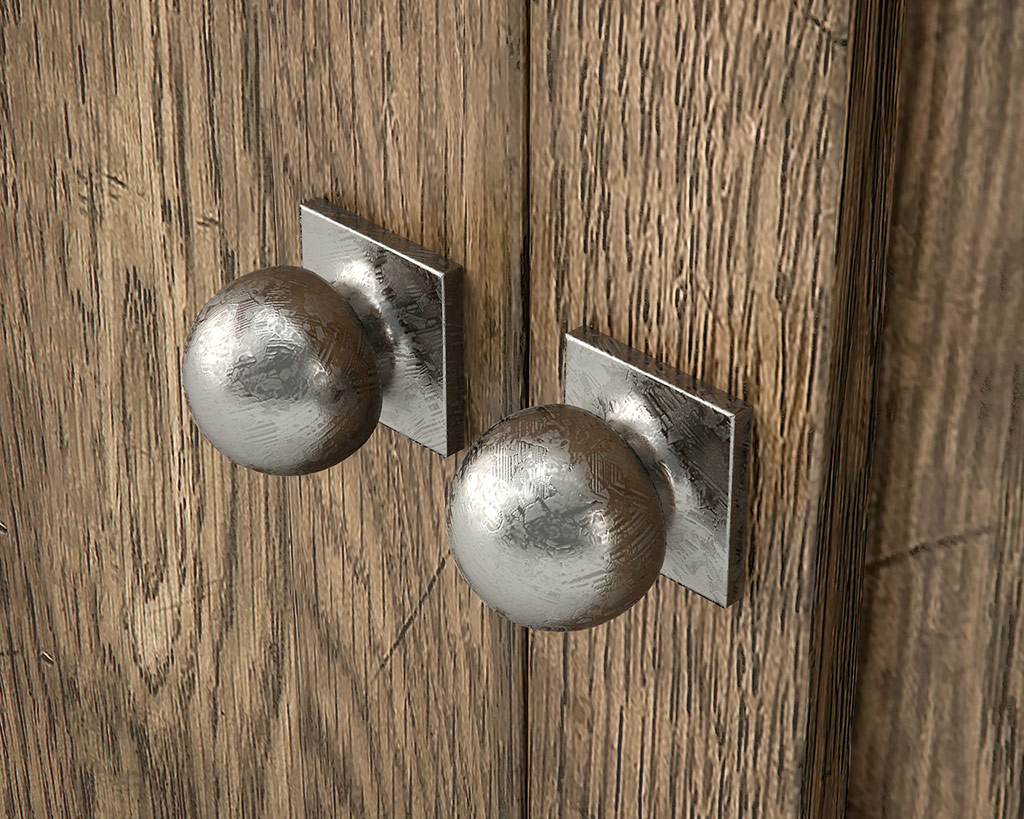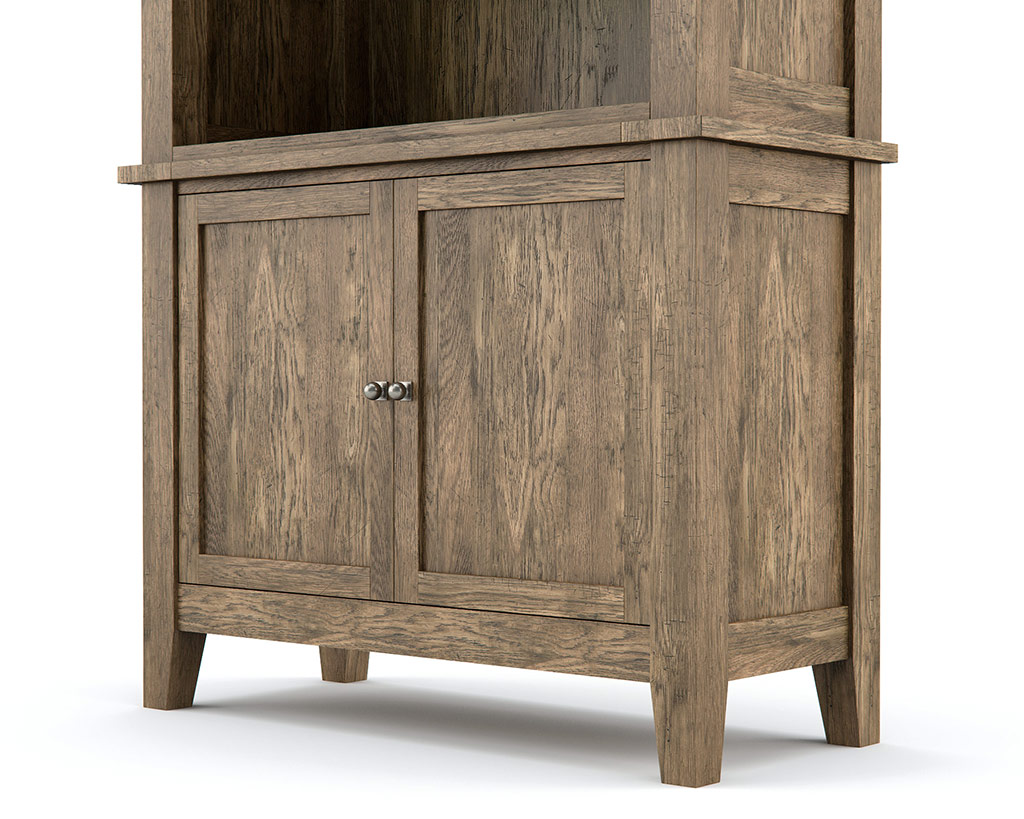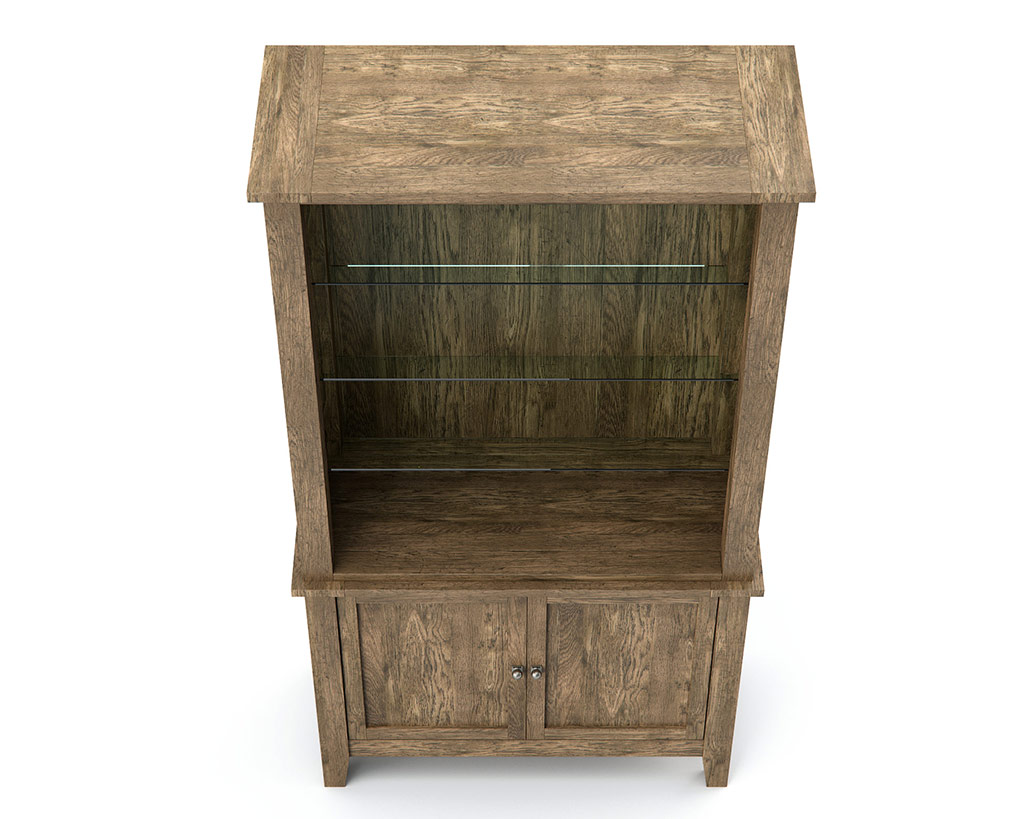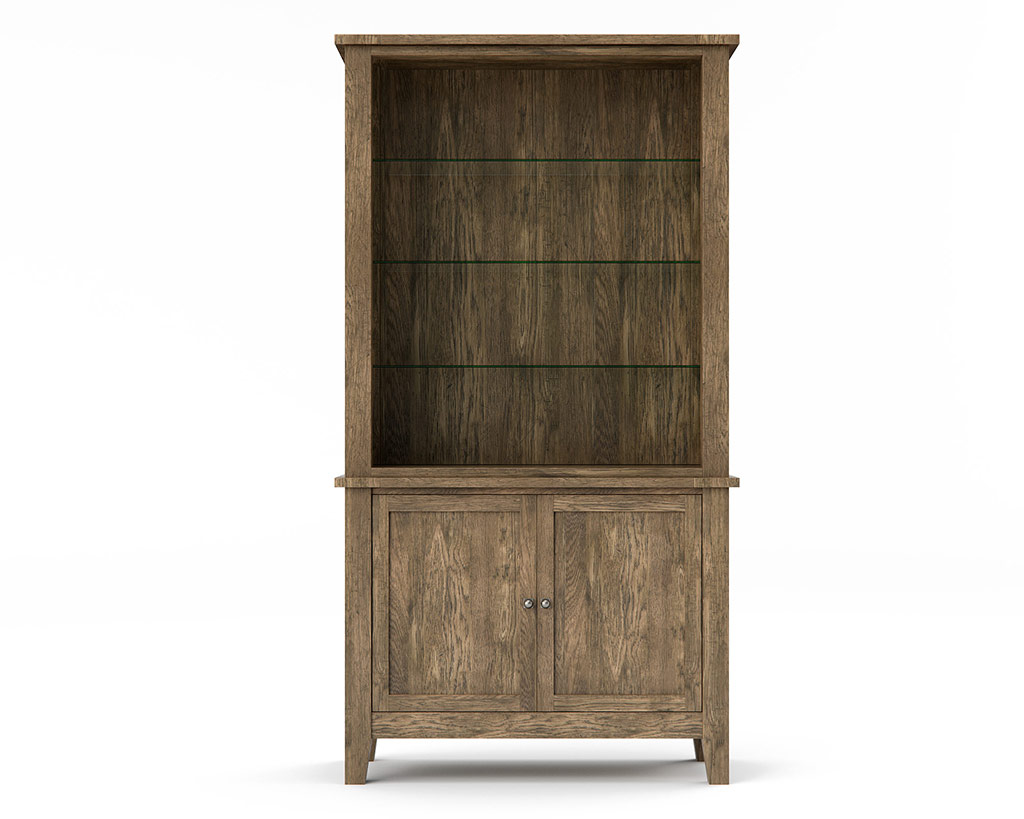 Hardwoods and Fine Finishes are Our Specialities!
If you've made it this far down the page you've likely noticed our work features a lot of furniture! Our 3D furniture rendering services have been developed over years of working closely with major furniture brands. Our 3D furniture renderings place a strong focus on veneer patterns, finish effects like rub-throughs and burnishing, and perfecting the art of elements such as nail heads, seamlines, and split-veneer patterning. We even place hardware 1/8th above top-dead-center on most drawers!
Get the Rundown on Your Next Project for Free
We are happy to take a look at your project and provide estimates for total cost and turn-around-time. If you aren't sure what your project requires—we're great at helping to explain what goes into creating a digital rendering, how to reduce rendering costs, and how to plan ahead and reduce overall project cost.