RenderNode Services
Full-Service Design Agency at Heart
More than Models
We offer a wide range of digital services for businesses and individuals across a wide range of industries. These services include product development, 3D modeling, digital rendering, and even full-service marketing. Our team has nearly a collective century of experience working as 3D artists and visualization designers in some capacity. Our 3D modeling and digital rendering services can bolster every stage of your product's development cycle. Contact us now to learn what we can do for you, or continue reading below to get a better overview of our services.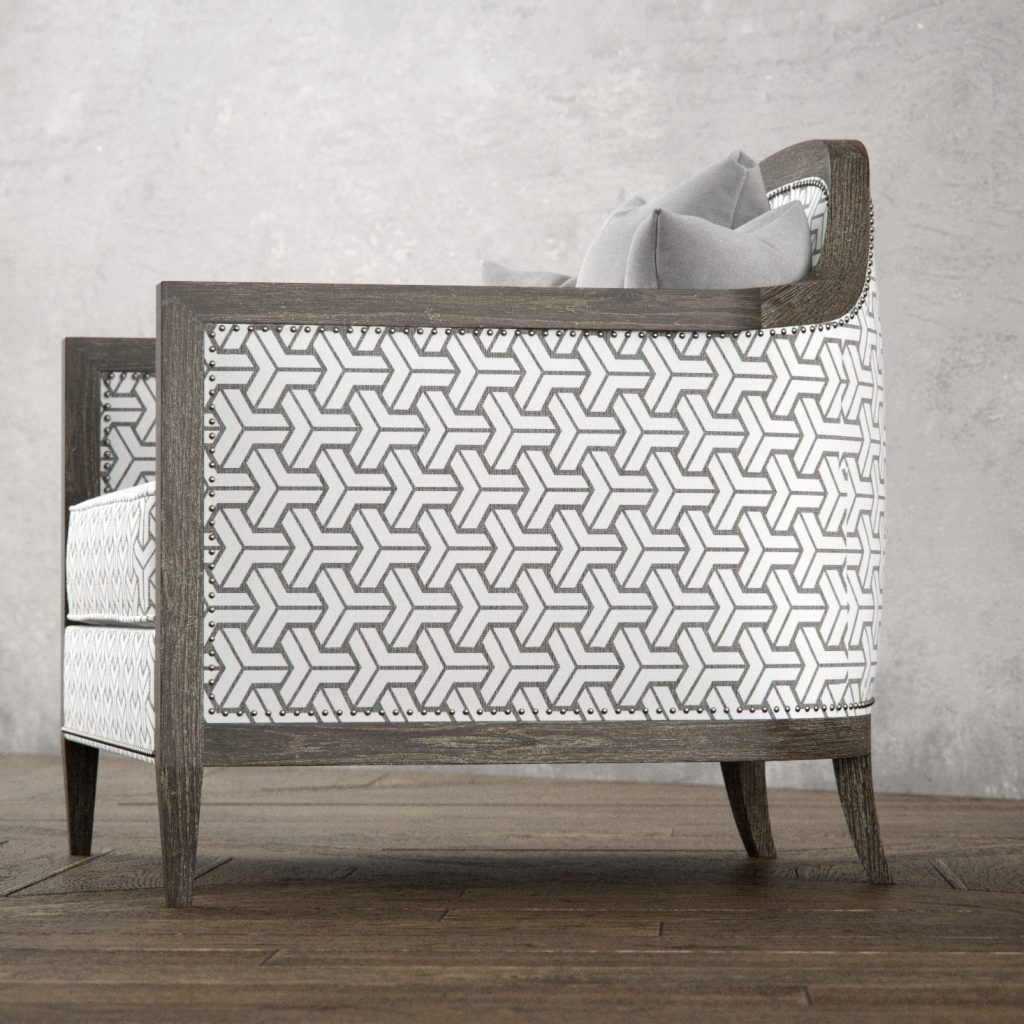 Digital Rendering
Digital renderings have crept into the presentation and development workflows of business immensely within the past few years. Advances in software and computing technology have made these types of marketing and communication materials much more accessible and affordable. Digital rendering helps bring your products and designs to life in front of your buyer's and client's eyes. We specialize in photorealistic still-frame rendering and have an immense amount of experience working within Home Goods industries such as furniture, lighting, and upholstered goods. We can work with existing assets or can develop things from the ground up depending on your needs.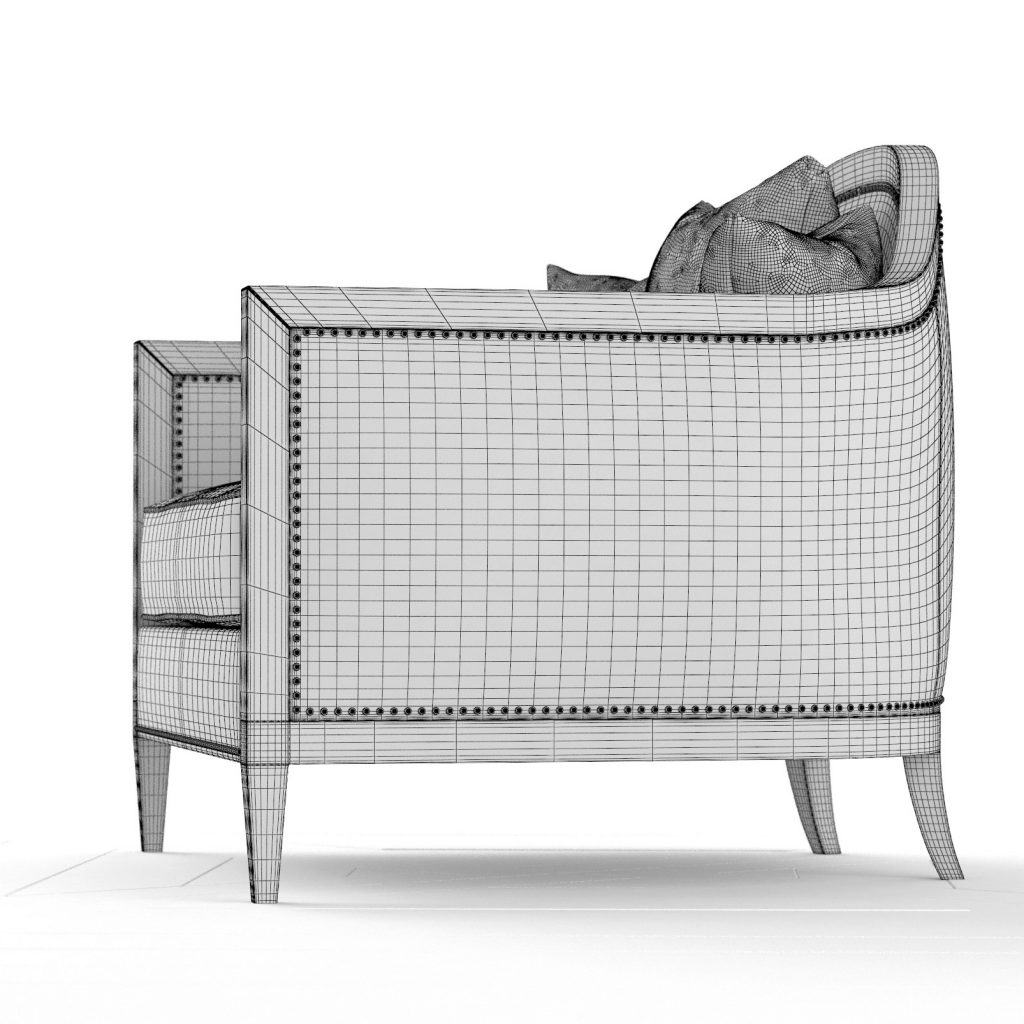 3D Modeling
3D Models are the core of digital rendering and make everything possible. Creating quality 3D models is often the most time-consuming and resource-intense process for many non-specialized businesses. If you need 3D models created in a timely and cost-effective manner we can help! We are fluent in a wide range of 3D modeling software and can provide deliverables in a wide range of native 3D formats including 3DS Max, Maya, Rhino, SolidWorks, Cinema4D and many more. Having 3D models of your products is an accessible way to promote a new range of interest as well. These models can be provided to clients, buyers, and marketing departments to increase the impact of your brand's market presence.