Design Services
Your Design Only Gets One Chance to Make A First Impression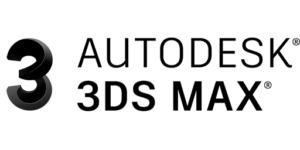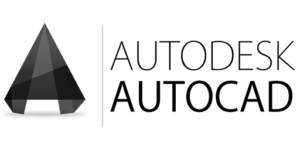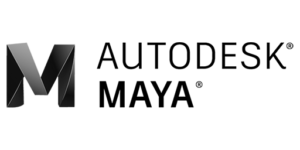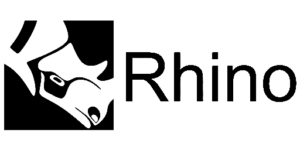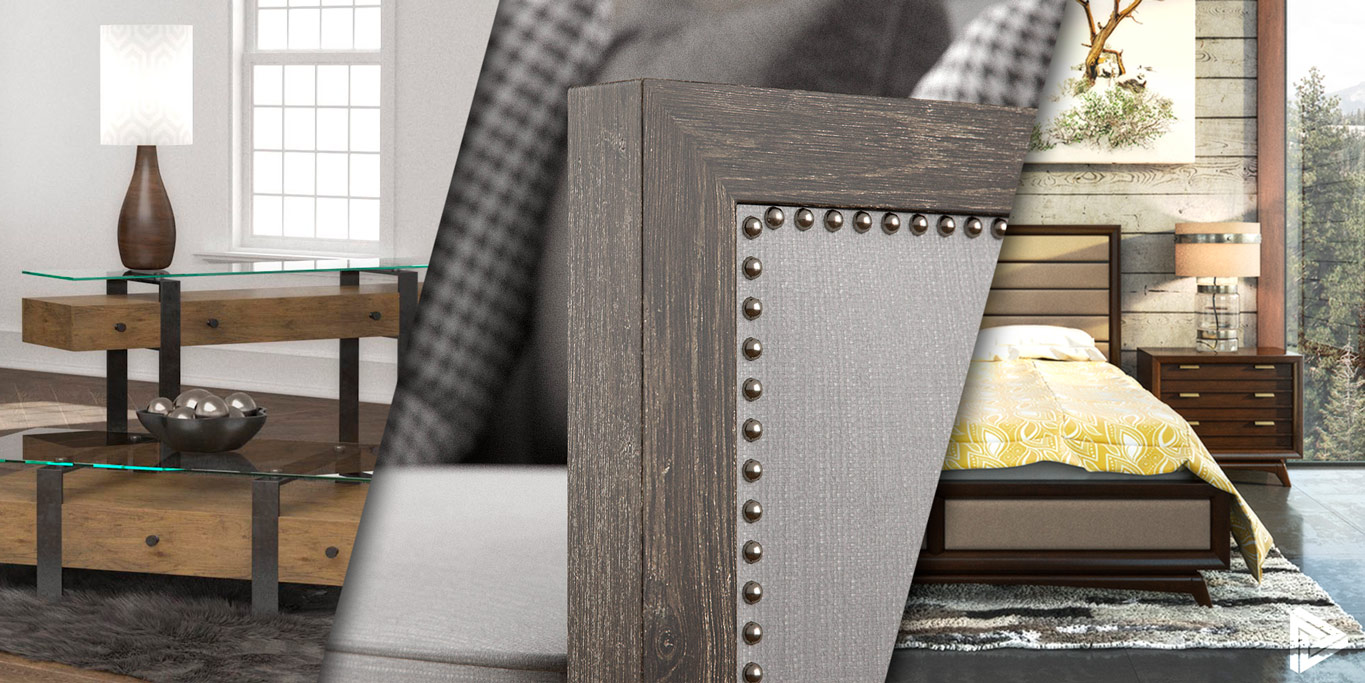 3D Rendering & Visualization
We offer many 3D services for projects of all sizes
We specialize in 3D digital rendering, 3D modeling, and concept development. Our services produce digital assets that can be used as source files for your in-house teams, initial guidelines for manufacturers, or even as marketing materials for your clients. Depending on your needs, we can create full-blown interior visualizations designed to showcase your designs or simple white background renderings to hammer out the details with your design team. You can find an outline of our services below.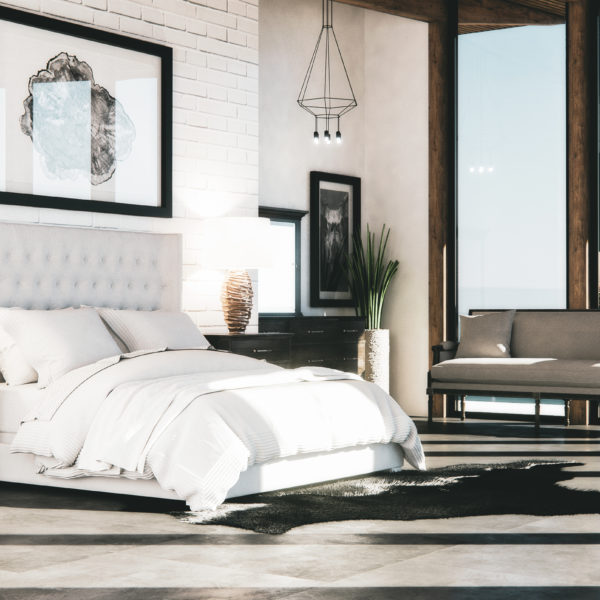 We specialize in photorealistic 3D digital renderings to help compliment or replace marketing materials for your products or services. Our renderings are used by developers and marketing teams to communicate their designs effectively. Our clients retain total rights to all images produced while in contract with us. You don't have to license anything, subscribe to anything, or pay for extra for source files.
We offer different levels of quality to accomodate budetary needs. These levels are Bootstrap, Standard, and Lifestyle. Each of these rendering tiers has something unique to offer and offers advantages over others. For example, Bootstrap is affordable and fast while lifestyle is memorable and will make the largest impact during presentations. Click the button below to learn more about our rendering services and how they can benefit your next project.
3D Modeling
We are able to work from existing 3D models or produce new ones from provided specifications. We are fluent in all major 3D software and can open any file format you might have. The 3D models that we produce are yours to keep and can be used indefinitely without restriction, licensing, or any form of royalties paid to us. We are happy to provide as many different file formats as you require for each model we produce.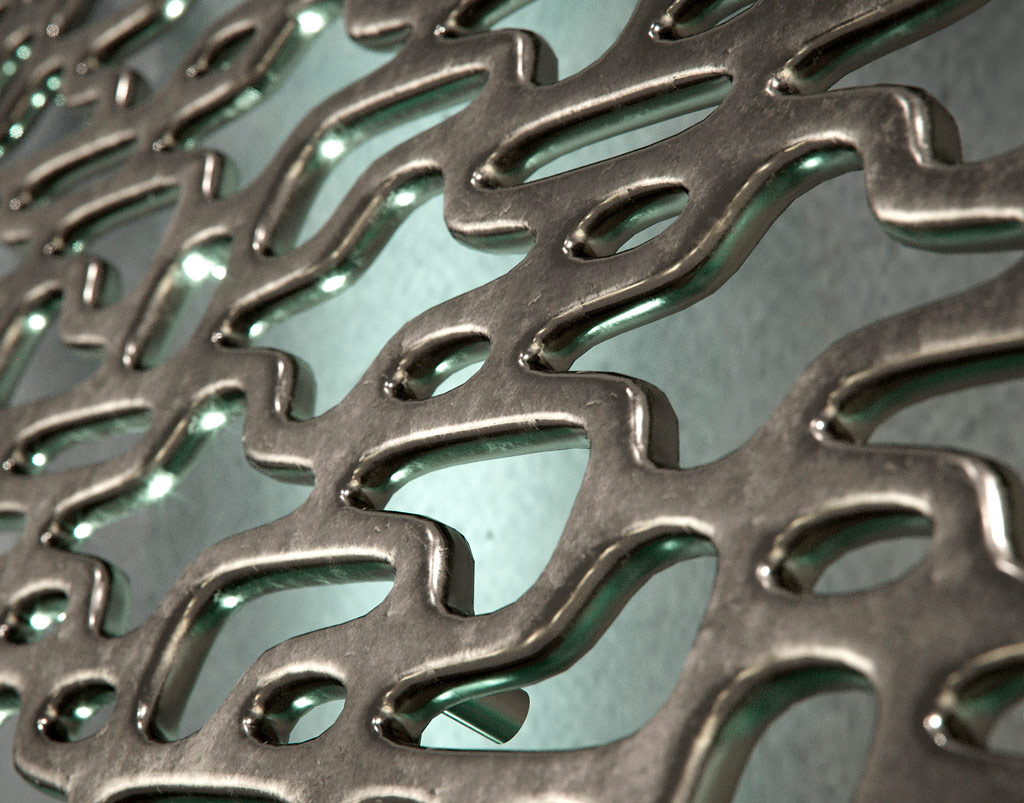 Interior Visualization
We believe 3D rendering is about much more than creating an image on a screen. We are able to create digital settings for your products or designs to help them come to life. Clients are often sold by the feel of a presentation much quicker than they are sold by the nuts and bolts.
Exterior Visualization
We offer architectural rendering services ranging from simple cutaway floor plan renderings and simple form-finding renderings to full services site renderings to show building layouts, landscaping, and human interaction. Every project has a unique need and we pride ourselves in our ability to adapt to meet our client's needs without wasting anyone's time.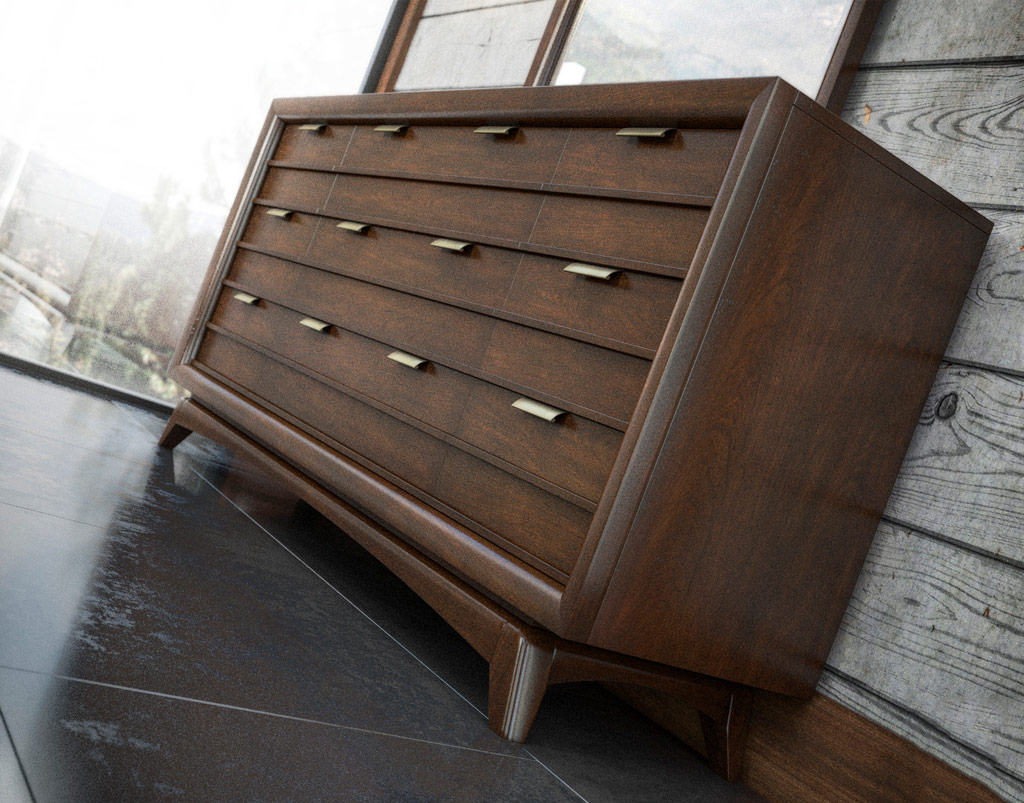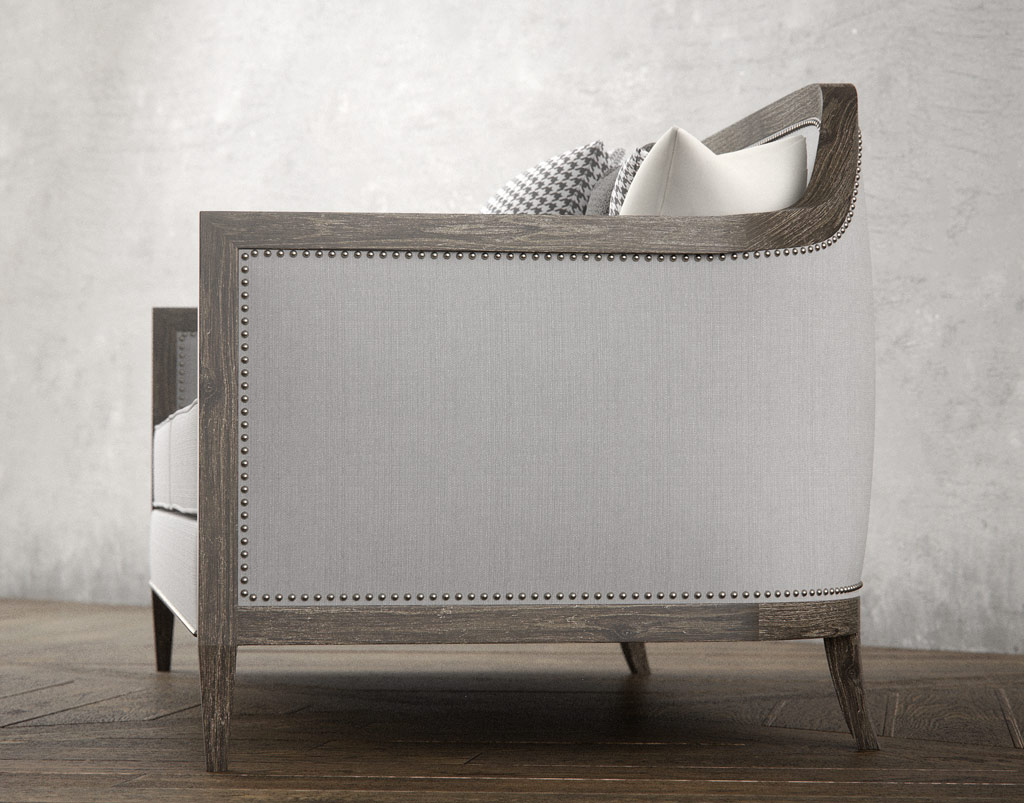 Our Workflow
We can fit into nearly any stage of your workflow and are happy to work with your existing design teams to make things seamless. We know that you don't always want to know the details of how things get done; you just want them done well and done on time. That's what we do. We approach every project with a mindset of optimization and creating a cost-effective workflow.
Final Products
We start with rough sketches, create CAD files, create 3D models, create 3D renderings, then finalize everything with our post-production software. If you already have everything but the final renderings that's where we start. If you only have an idea rattling around in your mind then we're happy to start there. Our goal is to be a tool in your business' design toolbox and to be as useful as possible.
We have options to meet any clients needs
Options are great and we love to offer our clients as many as possible. We're able to help you out on a single-project basis, a multi-project basis, and can even work with monthly contracts with hourly allowances that roll over if unused. We understand that workloads and deadlines aren't always predictable but we are—we're always here to help.
Single Project
Hourly or Per-Project
We're happy to work on an hourly or fixed-rate price for a single, one-time project after which you may or may not every require our services. We provide you with all the files you'll need to hand the project back to your team or another designer down the road.
Ongoing Work
Monthly or Hourly
We understand that deadlines and workloads come in unpredictable rushes. We're available to be at your beck-and-call with our monthly contracts. We offer monthly contracts with hour-unit work allowances that can roll over to the next month if our services weren't needed. This lets our clients avoid stressing about scrambling to find extra help and to avoid fear of wasting their money.
Multi-Project
Flexible Pricing
We're able to quote multiple projects,or single projects with multiple parts. These projects allow us to develop efficient workflows that will cut down your per-rendering cost significantly. We're a bit obsessed with saving our clients money.