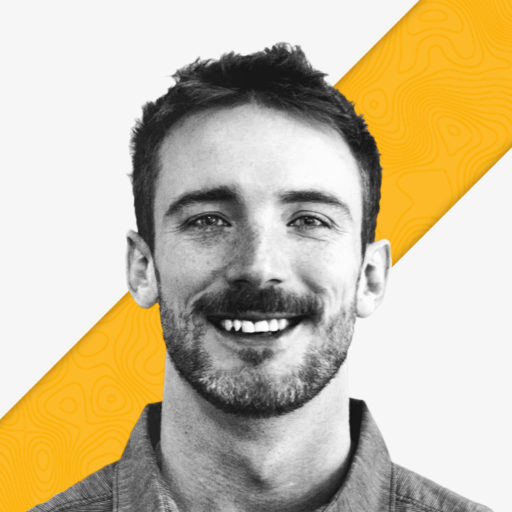 3D Rendering + 3D Modeling
Interior Rendering Specialist
Zack West is a freelance 3D artist specializing in 3D modeling, and photorealistic 3D rendering. Having worked in the furniture industry for a number of years, he has extensive knowledge of creating design presentations for case goods, upholstery, and other home goods. He specializes in the creation of lifestyle scenes and interior renderings to showcase product collections.
Voronoi Occasional Table Design + Render Dark & Mysterious Algorithmic Accents Project Directives and Constraints Design, Model, + Render Geometric
Historic District Apartment Renovation Dark & Dreamy Writer's Paradise Project Directives and Constraints Create 3D Interior Renderings for Initial Presentation
SoCal Residential Visualization Open and sunny layout with modern lighting, chic furniture, and minimalist decor Project Directives and Constraints Create
Making-Of, Tutorials, & More
High Dynamic Range (HDR) images are a godsend for rendering workflows and have saved my ass more than once. They allow for exposure correction in such a way that doesn't lose the details of an image and can even reveal more details hidden in the shadows. Plugins like ArionFX are great for bringing these images into a post but Photoshop's built-in Camera Raw filter works well too. What is Camera Raw? Camera Raw is the default...